Beyond Limitations: How Cedar Foundation is empowering young people with disabilities in Bulgaria
Children with disabilities raised in institutional setting are often stigmatized as incapable. Ahead of the European Day of Persons with Disabilities conference, Cedar Foundation proves that when provided with the right support, they grow up to become accomplished adults
Cedar Foundation is a Bulgarian non-profit organisation founded in 2005. The organisation's mission is to care for and support unprivileged children and adults so that they are successfully integrated in the community and are able to fully explore their potential and lead a fair and fulfilled life. The foundation provides social services, and advocates for the protection of the rights of disadvantaged children and adults. Cedar Foundation has been a member of Eurochild for over 10 years and has contributed to its efforts in deinstitutionalization and development of quality alternative care for children.
Cedar Foundation currently manages eight small group homes and one social rehabilitation and integration center in two Bulgarian towns (Kyustendil and Kazanlak). These social services provide 24-hour care and specialized support to children deprived of parental care and young people with disabilities. The foundation also offers specialized therapies and counselling for families of young people with intellectual disabilities. The organisation is a key player in the deinstitutionalisation reform in Bulgaria and is well-known among all stakeholders in the social sphere in the country. Cedar Foundation shares its experience in the deinstitutionalization process, the closure of specialised institutions and the development of quality alternatives, with colleagues from Bulgaria and abroad.
Stefcho is one of the thousands of people with disabilities in Bulgaria who spent their childhood in an institution. There, he was being raised to be forever dependent on social welfare. On the verge of adulthood, Stefcho was accommodated in one of Cedar Foundation's homes where, with the help of the team, he quickly learned to read and write, graduated high school, and did several qualification courses. Eventually, he got an internship in a catering company, and immediately after its completion, he was offered a permanent job. Now Stefcho works on an employment contract and his colleagues respect him and are inspired by his positivism and desire to grow. Not only does he want to get better at his job, but he also dreams of having a family and a child. Stefcho is an example of how a person, who grew up in an institution, stigmatised, and rejected, can lead a dignified life, if provided with a safe space and the opportunity to explore their potential.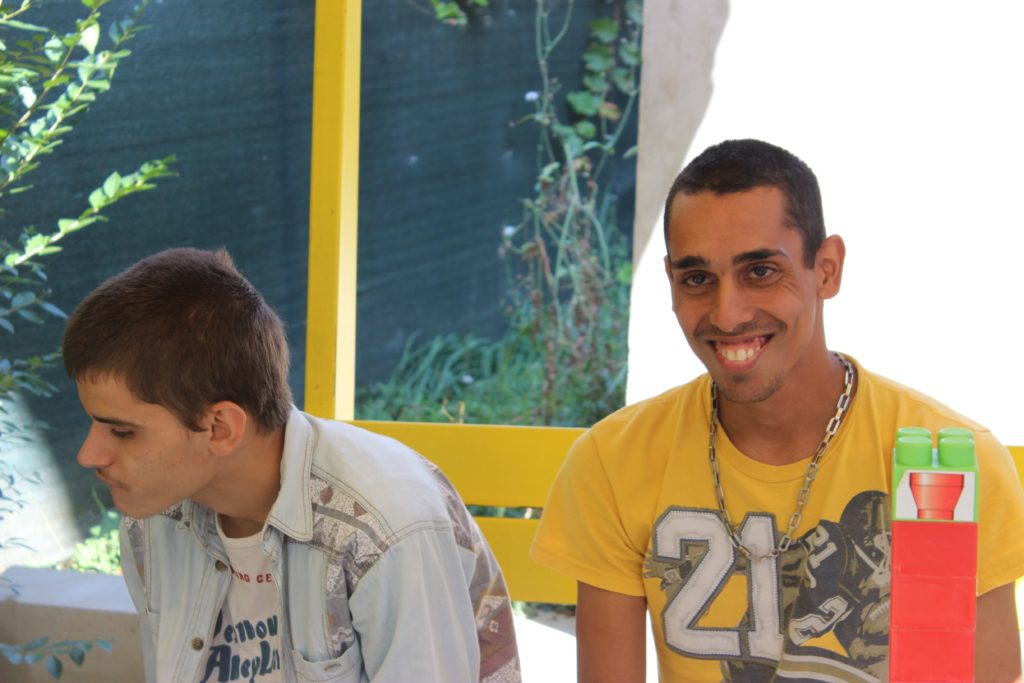 If you'd like to learn more about Stefcho's story and the Cedar Foundation's work, check out our website or follow us on Facebook at Cedar Bulgaria.
This article was written by Alexandrina Dimitrova, Executive Director at Cedar Foundation.