DataCare Country Overview - Czechia
In the context of the DataCare project, key data on children in alternative care for each country in EU and the UK have been analysed to map how EU Member States and the UK currently collect data on the situation of children in alternative care.
Unfortunately, there's a lack of transparency of the evaluation procedures in the Czech system. Both the intended audience of the system and people working with it have difficulties understanding the monitoring results and the lack of digitisation of public administration and the possibility of linking data components make the analysis all the more difficult.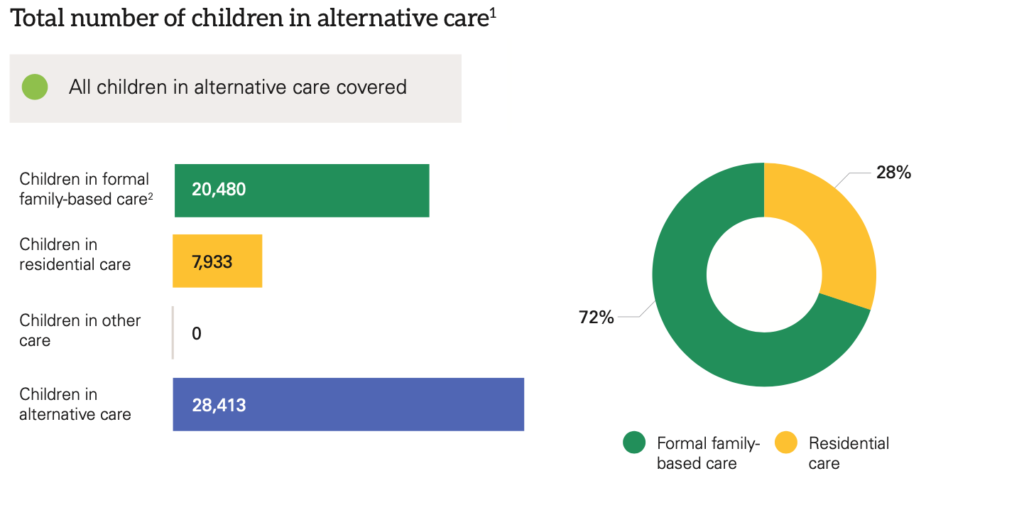 Discover how data on children in alternative care are mapped out in other countries.