DataCare Country Overview - Spain
In the context of the DataCare project, key data on children in alternative care for each country in EU and the UK have been analysed to map how EU Member States and the UK currently collect data on the situation of children in alternative care.
In the last 5-7 years, Spain has included much more detail in its profiles of children – age, migration status, asylum seekers etc. This has been discussed for 12 years, but implementation in the Spanish system only began five years ago.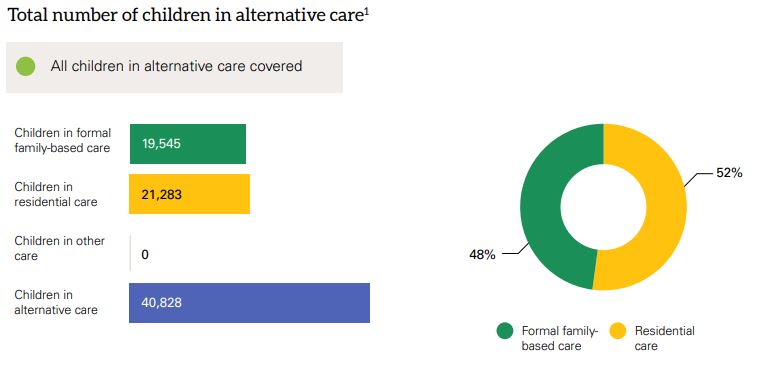 Discover how data on children in alternative care are mapped out in other countries.